About Us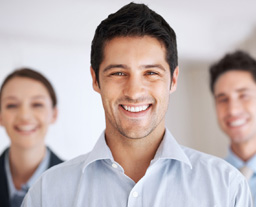 Munson Consulting was created in 2005 and soon after merged with the previous comopany Sandtrac LLC.
We specialize in logistics management software and services. Our offerings include web applications, stand-alone applications, and other integration components.
How We Work
We work with each customer to make sure our product is an exact fit with the defined business processes.
Monthly Growth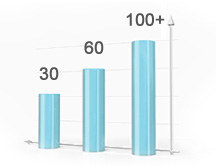 Learn how our customer base is growing
Newsroom
all archives
Special Info

More info to come soon
more